Content Editor – Shelly Stinchcomb
I've been fortunate enough to work with Shelly Stinchcomb, a phenomenal editor whose witty, constructive and thought- provoking comments made the process of polishing this manuscript immensely educational as well as enjoyable.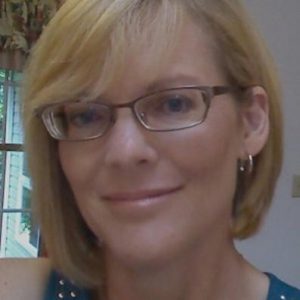 I am a passionate fan of the written word!
As a Content Editor with over 7 years of experience, I take the approach of a writing coach. My expertise, strength, and value is in working closely with you on areas such as language, story flow, narrative tension, plot and character development, consistency, and pace. Understanding how intrusive editing can feel, I take great pride in providing an honest review and thoughtful suggestions, often with explanation, so not only does your current manuscript improve, your overall writing for future projects does as well. My focus is all in the details to help you polish your manuscripts and make them shine.
I create an environment of open communication where projects are discussed freely and without judgment. My end goal is to work collaboratively to build a trusting, long-term relationship with each of my clients.
I edit for both fiction and narrative nonfiction authors across a variety of genres, with clients such as Barnes & Noble Best Seller Holly Kammier, and Amazon Best Seller Caroline Mitchell.
Shelly