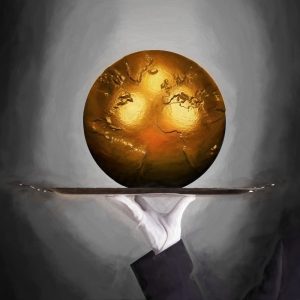 Gallery (Inside the Academy)
The secrets of the Eagle King's Academy
The renowned journalist, Diane Coopers, once called the Eagle King's 
Academy "a world of mysteries". No other educational institution is as 
secretive as the Academy. No one knows its location or the identity of its 
students. Alumni refuse to reveal anything about their training, their 
professors or life within the Academy. We only know what the E.K.A. 
wants us to know – until now!
"The eagle is a remarkable animal," Principal Cunningham said during an interview, shortly after the establishment of the prestigious academy. "It represents everything that people tend to admire in a leader. It symbolises power, freedom and authority, as well as salvation, guardianship and inspiration. These are all traits we value highly within the Academy, and since our students are trained to become the best of the best – the king of eagles if you will – the name seemed fitting."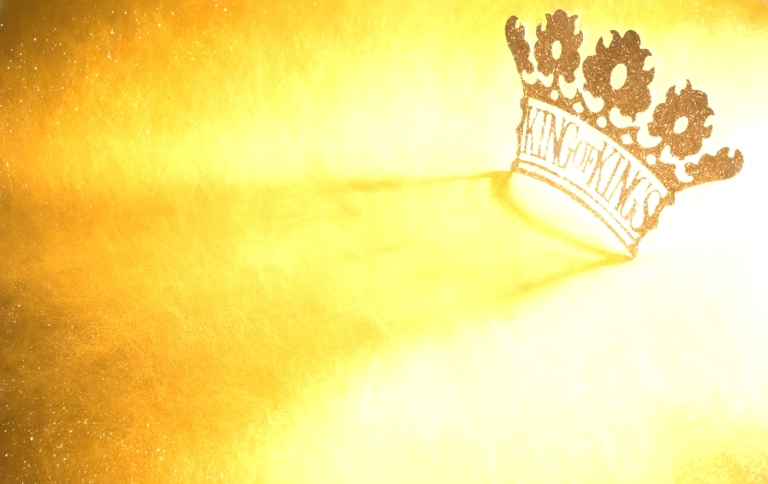 Interior
Madame Pénélope Jacques is the Chief Interior Designer. Together with her team, she is responsible for designing a new (and of course secret) theme every three years. Most of their work will never reach the public eye, yet we've gotten our hands on a few illustrations that show life within the Academy. 
Enjoy!

Pool Area
 The pool area is one of the more spectacular places within the E.K.A premies. Situated on the 14th floor, under a glass ceiling, the area has been designed to resemble a rain forest. Students come here to relax and enjoy the magnificent atmosphere.

Security
The Eagle King's Academy is known for its secrecy and strict security. 

Places
The Eagle King's Academy is a global institution. Here we'll post
information about various places around the world that are
connected to the Academy in one way or the other.

Students
Little is known about the current students.
 So far, we can give you the name of 6 
students


Food
Head Chef, Mr Thomas Cardoso, manages a team of fifteen
brilliant chefs. In an interview three years ago, he told reporters
that he aims at providing a "colourful cuisine from every corner of
the world."  According to our sources, the E.K.A. cuisine is
exquisite, and one of the best in the world.