The Eagle King's Academy
The Eagle King's Academy Series is a grand story about leadership, power, friendship and betrayal.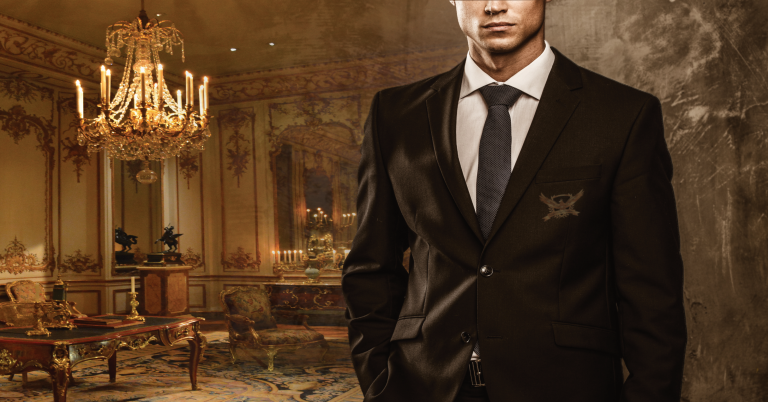 BOOK 1: THE ACADEMY: MAKING OF A RULER
"I want you to remember something, Mr Hallman," she whispered. "At the Academy, you're always evaluated. Even when you least expect it."
Very little is known about the Eagle King's Academy, but when 22-year-old Axel is admitted, he's catapulted into a world filled with luxury, gruelling trainings, and dark secrets. In this world built on lies, ambition and pride, he's primed to become one of the most influential and powerful leaders of his time. The only problem is: Axel never wanted to become a ruler.
Nine years earlier, Sarah Wangai entered the prestigious academy with hopes of changing the world for the better. No one has heard of her since, but her story is eerily similar to Axel's.
The road to leadership is dirty and treacherous. To graduate, students must be willing to sacrifice everything they hold dear. But Axel isn't the only one at odds with the Academy. An enemy lurks in the shadows, and soon Axel finds himself caught in the crosshairs of a very sinister game of power.