WITH CHOICE COMES FREEDOM
It's now official - The Eagle King's Academy has opened a Twitter Account!
WELCOME

Welcome to the official page of C.C. Monö, author of the Eagle King's Academy Series.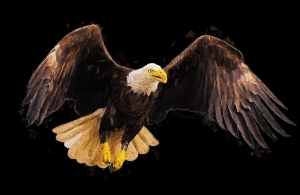 Stay updated
For updates on up-coming books and information, make sure to follow C.C. Monö on one of the following:

THE ACADEMY
"I want you to remember something, Mr
Hallman," she whispered. "At the Academy, you're always evaluated. Even when you least expect it."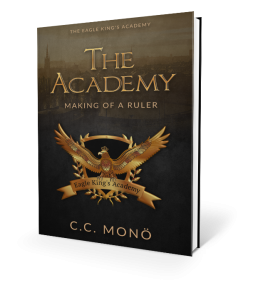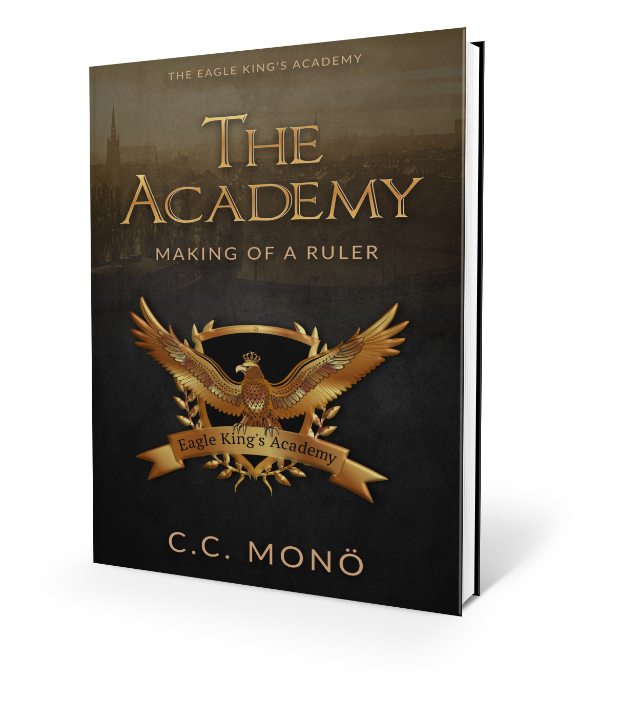 Make youreself comfortable and get tangled up in this fast-paced, suspenseful and intricate story.
GALLERY
Explore the magnificent world of the Eagle King's Academy. Visit the gallery and learn more about the life of the current 12 students.